STORY - Walk-in-Book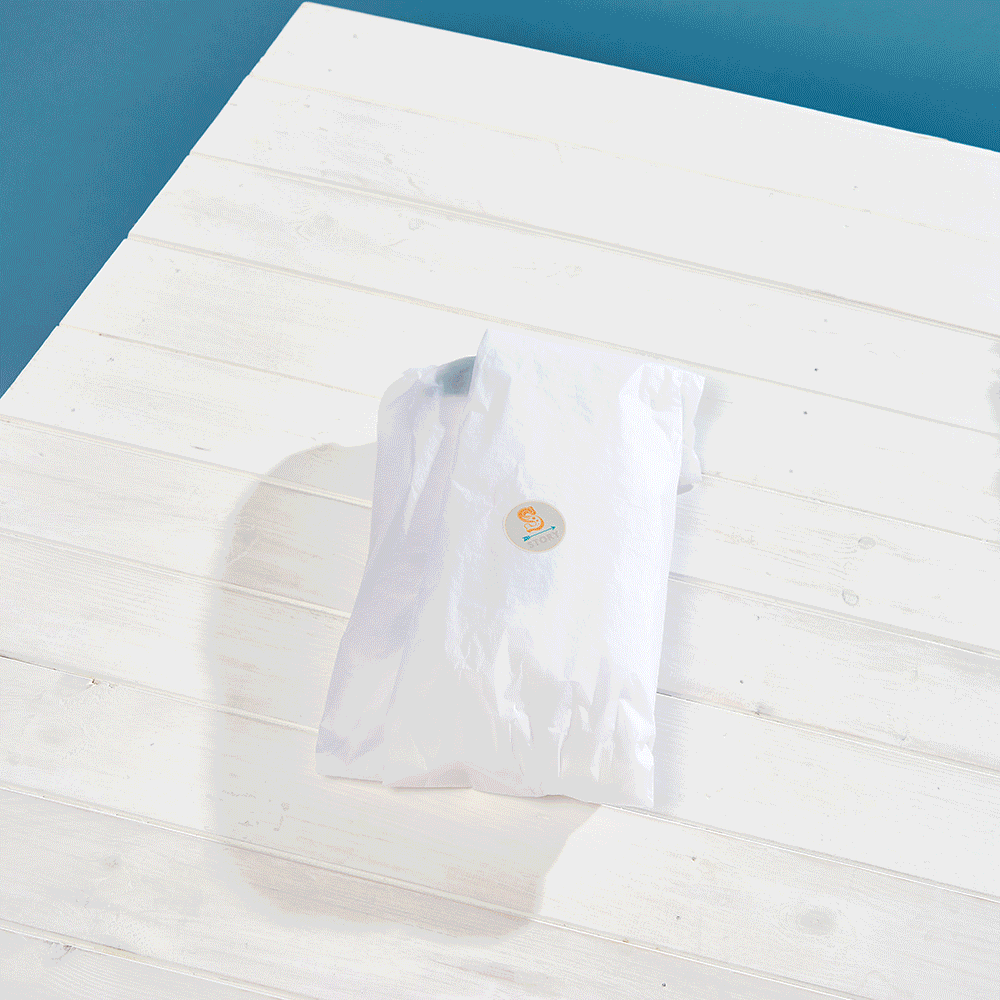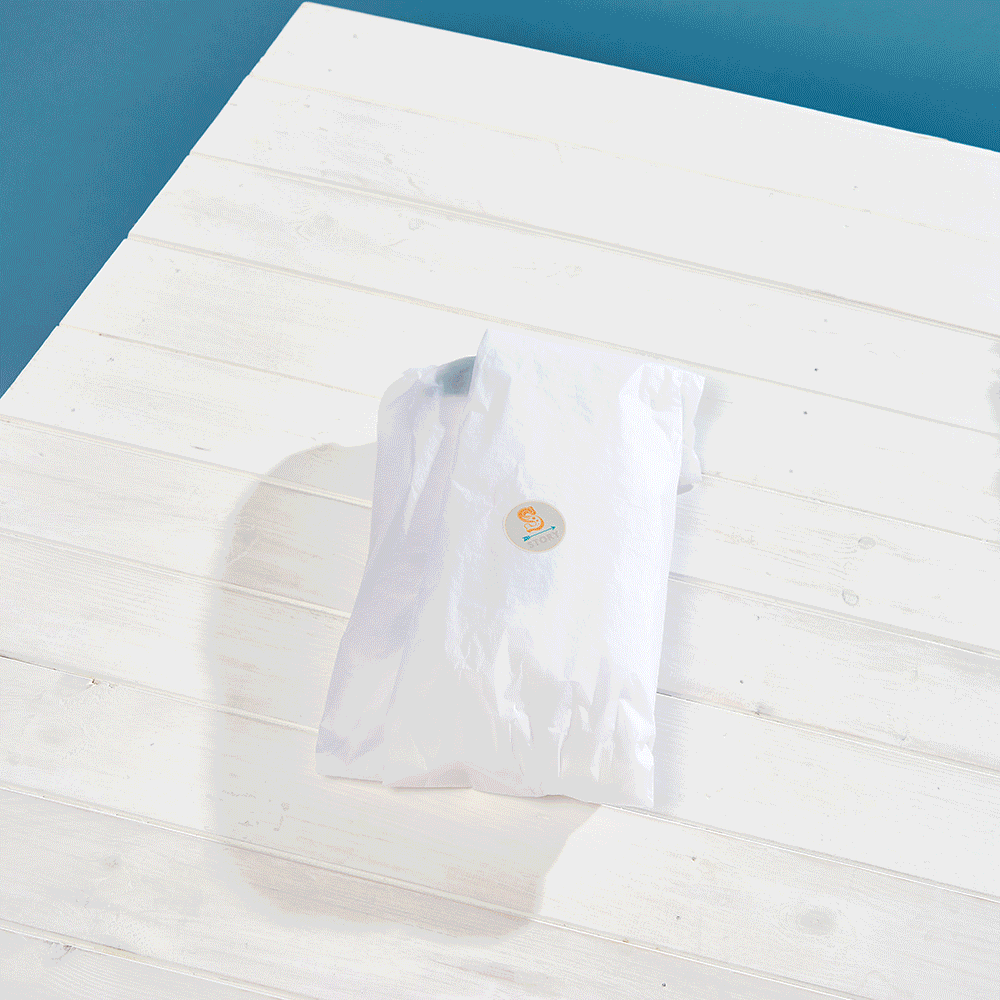 STORY - Walk-in-Book
A new concept in storytelling: A Walk-in-Book!
Create stories with your child, using our innovative Walk-in-Books. Everything you need to make stories together & boost their creativity is included in the cute little tote bag!
We love stories. We believe they make the world a better place. Stories ignite imaginations and are scientifically proven to be good for you. We've developed a storybook for children & grown ups to enjoy making stories together. It's called a Walk-in-Book because you can open it up and walk (or dive) in and start making new stories using the elements of the book that we've given you. In the take-it-anywhere tote bag, there is a map of different story locations, a character, a felt mask and 5 different story beginnings & quests. Suitable from 3 - 9 years.
We care about how our Walk-in-Books are made, so we've used the following materials to look after your children and our planet:
The cards, map and tag are all FSC-certified materials
Bag material: 100% cotton canvas
Mask: 100% felt, 1.2mm thickness
Doll: 100% cotton, filled with polypropylene cotton wadding
CE Mark: Both the mask and the fabric doll have been tested and conform to the industry standards. However due to the elastic on the mask, it is not suitable for children under 36 months due to strangulation hazard.
dimensions:
Size: 25cm x 19cm wide x 5cm deep. Weight: 192 grams.
We made a little film below, to show just how easy it is to take your Walk-in-Book just about anywhere! No more boring train journeys, or waiting around with nothing to do. Just take out your book and start making up brand new stories. Every single time!